When John was younger he use to LOVE michael J. Fox...he was his favorite actor. He loved his hair so he wrote him a fan letter asking him about it. He always tried to make his hair like that...He said that "I am still waiting for a reply to my letter" *laughs* John even wanted to be an actor for like a 6 month period and he said one of the main reasons he picked up a guitar was..."One of the reasons that I even picked up a guitar was because at the end of Back to the feature the little guy has his guitar and he says Here is a b flat follow me if you can" John finally knows that they werent playing a b flat there!

oh he is so handsom!

Awwwwww...

this is funny!
Thats John and his older brother Carl. Again I have nothing of ben yet!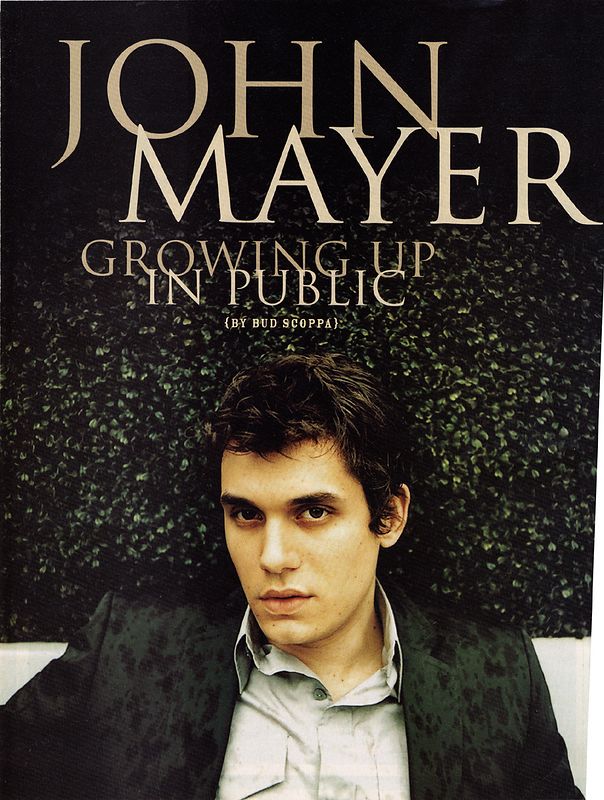 A book about John~